Delicious Late Night Snack Suggestions
Looking for ways to keep your guests at your wedding all night long? Having a late night snack is a great way to cure your guests' hunger after dancing the night away. These featured snacks are our most popular picks for weddings here at Celebrations! Brides, grooms, family members and all other guests always love these late night snack choices because they are full of wonderful flavors.
Walking Tacos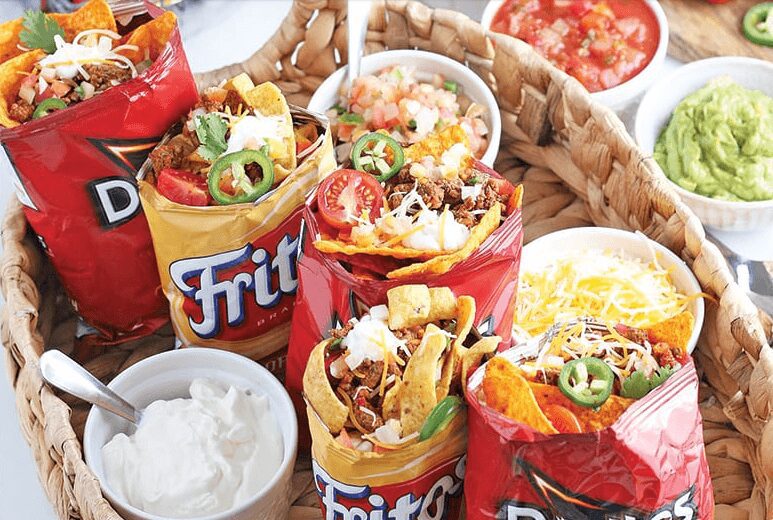 Walking tacos are a great way to fill up your guests stomach because it is all customizable for each individual. They can choose what they want when you set up a station full of all the fun toppings; cheese, tomatoes, jalapenos, lettuce and more! Set the night off with a snack that is bursting with flavors!
Mac N' Cheese Bites
Mac n' cheese bites are a fun option to choose because who doesn't love a little comfort finger food to finish the night. Mouthwatering mac n' cheese deep fried in a crispy golden brown bread coating will definitely keep you and your guests satisfied.
Wing Bar
Having a wing bar is a great way to keep the night alive while your guests are out dancing. There are so many different sauces to choose from including parmesan garlic, BBQ, buffalo and so much more! Having these wings as your late night snack is a tasty and bold option your guests will love.
Ham & Turkey Cheese Sandwiches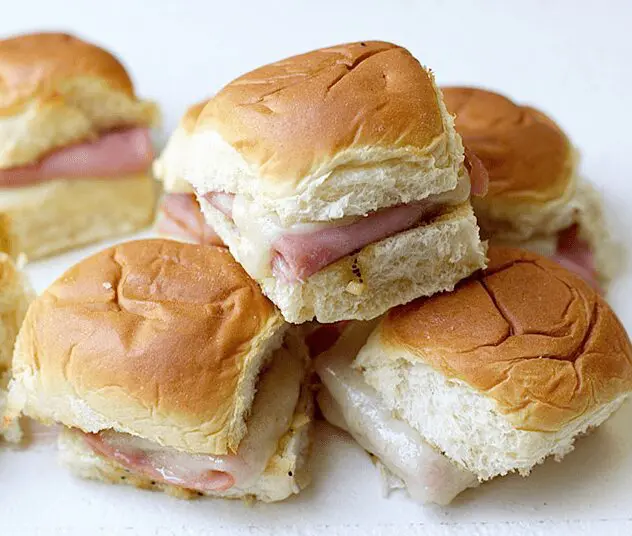 Ham & turkey with cheese sandwiches are a simple and easy option for a late night snack yet they are so delicious. They are pulled together with a sweet Hawaiian Roll which will really leave you and your guests satisfied for the night.
Pizza Bar
The most popular option is having a pizza bar set up because it is easy to grab and bring back to the dance floor to continue having fun. Each pizza is customizable with the toppings you want. Anything from a basic pepperoni and sausage to a yummy Mediterranean chicken pizza; all on top of a thick flaky golden brown pizza crust. It is all up to you!