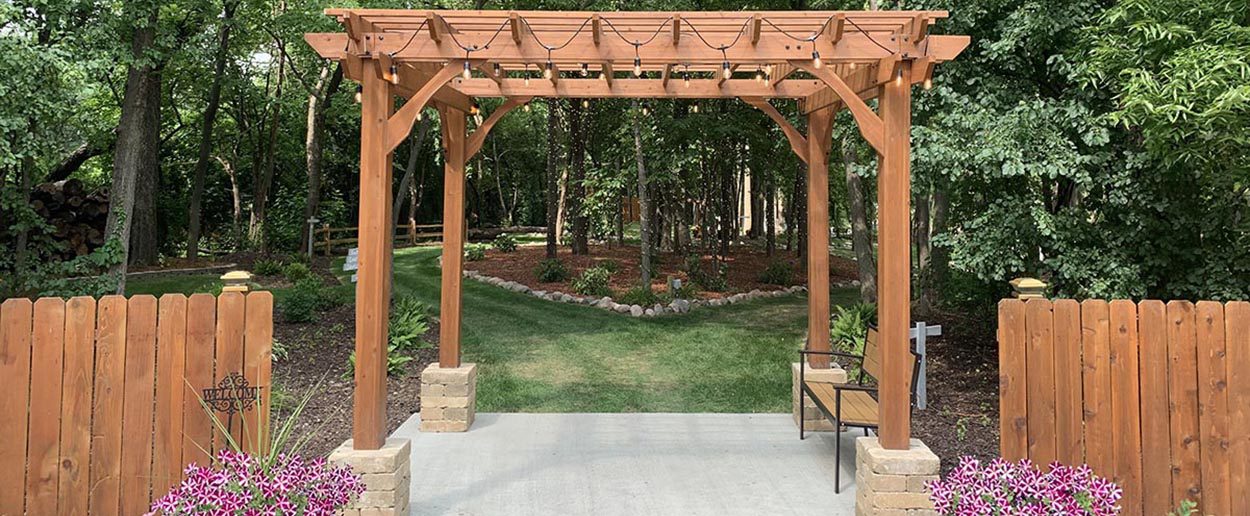 The picture paths are located right on property giving you and your guests incredible photo opportunities. Grab your photographer and capture Instagram-worthy pictures. The Picture Paths are complimentary and available only to Celebrations' couples.
Intersection of Love & Happiness
Contact a Celebrations Event Planner Today!
*Available exclusively to Celebrations couples. Complimentary, included your room rental fee(s). See Agreement for details. Some restrictions apply.