A popular trend at modern weddings is for the happy couple to feature a signature wedding cocktail for guests to enjoy. Signature drinks at weddings may be the couple's favorite drink to share, colorful drinks to match the theme of the wedding, or drinks given new, punny names to highlight some aspect of the wedding or their relationship.
Whether you prefer sweet or subtle, whiskey or tequila, or any other spirit, you're sure to find a signature drink to fit your needs! Choose one of our wedding cocktail ideas to match your theme, your relationship, or even your wedding's color scheme.
Kentucky Strawberry Lemonade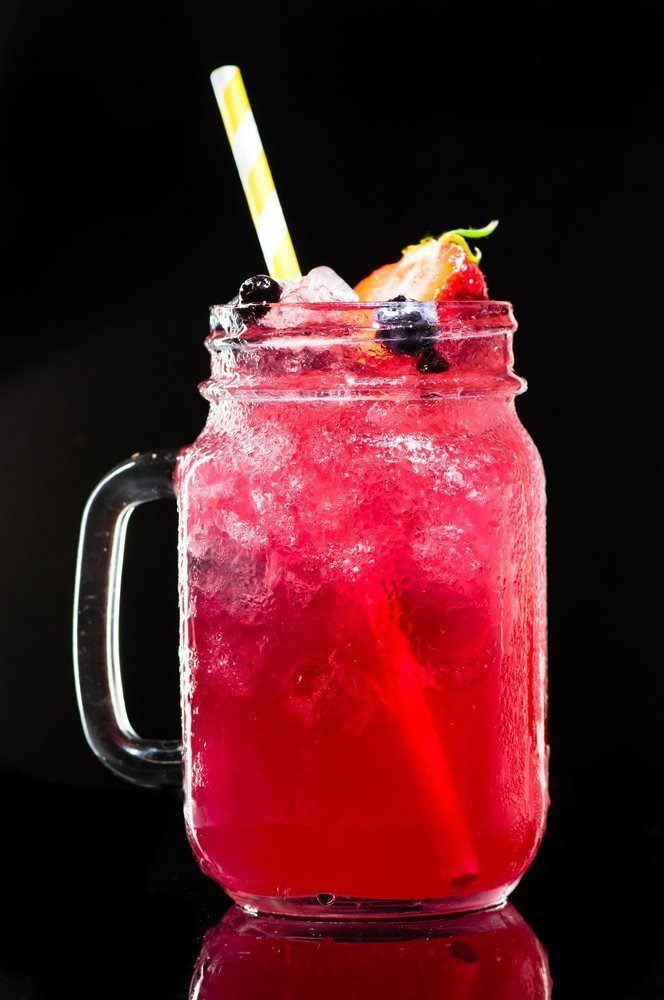 For a southern or country-themed wedding, consider a Kentucky strawberry lemonade! Mix bourbon or your favorite whiskey with strawberry-infused lemonade and garnish with a fresh strawberry for a delicious and appealing-looking signature drink!
Aperol Spritz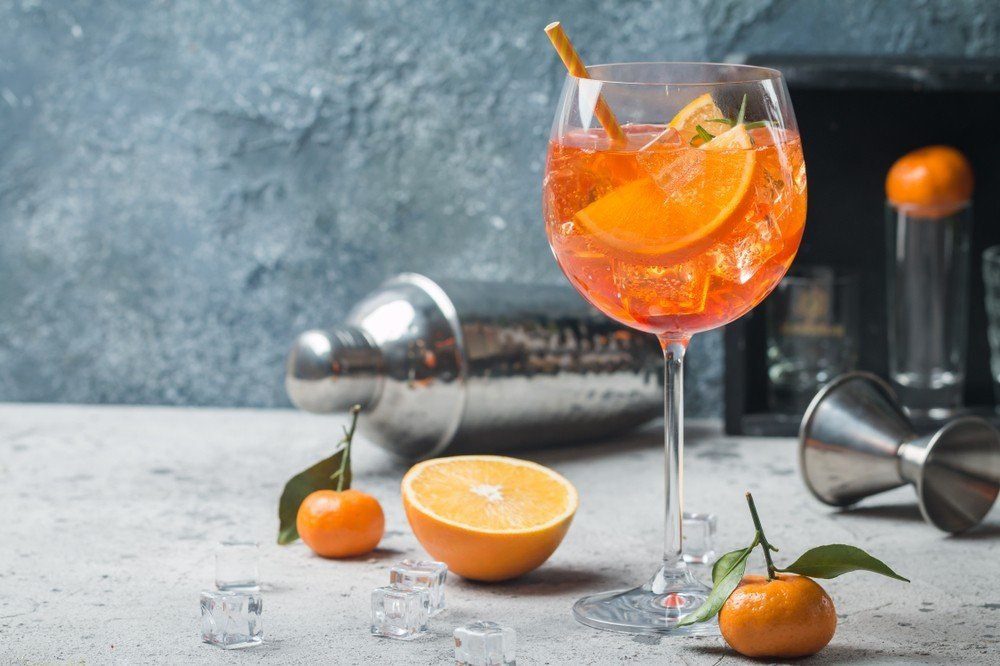 Go for a classic like an Aperol spritz for your wedding! This drink is not too sweet and has a great orange color for some flair at your wedding. Make it your own by adding different fruit or cocktail mixers!
Cranberry Moscow Mule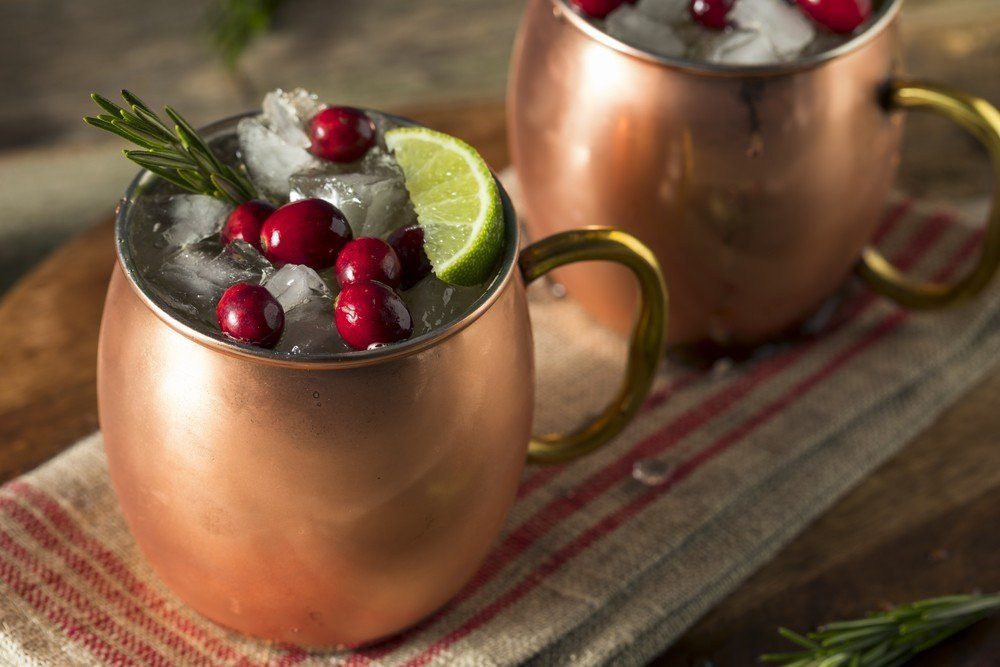 The Moscow Mule is a classic mixed drink with ginger beer and lime, and if you add in cranberries it's perfect for a wedding during the winter or holiday season! Consider a cranberry mule for a festive cocktail.
Rosemary Gin and Tonic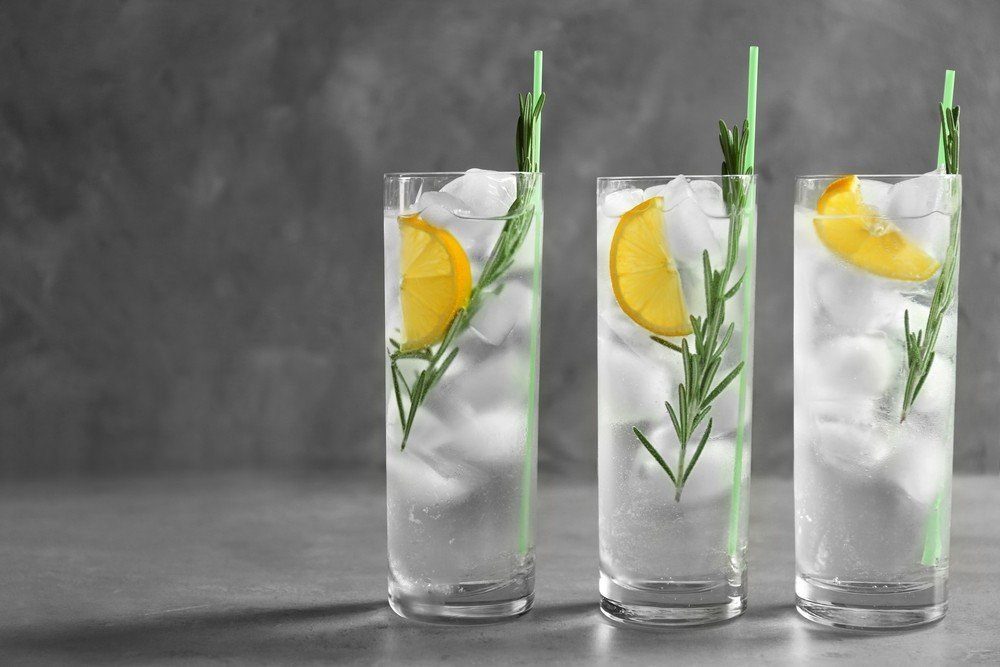 If your go-to drink is a gin and tonic, mix it up with some fresh herbs at your wedding! Rosemary gives this drink a slightly less sweet taste, and a sprig of rosemary will match well with your greenery.
Coconut Margarita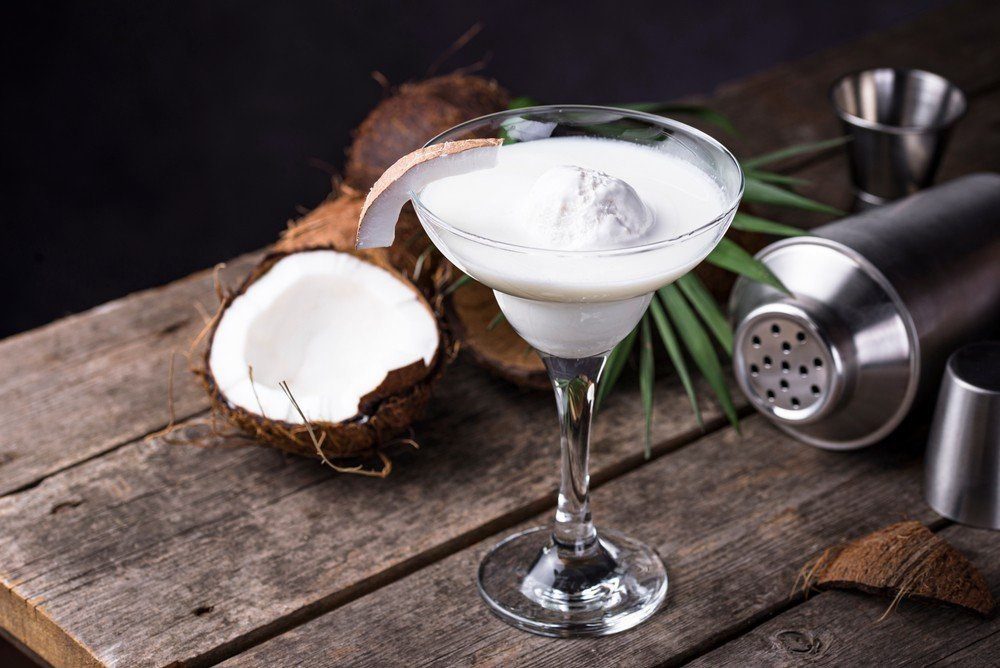 Mix it up from the traditional margarita with a coconut marg. You can serve these frozen or on the rocks, or even serve them in a coconut if you have the means!
Mai Tai
The Mai Tai is a classic tiki drink, perfect for a destination wedding or beach themed nuptials. Serve it in a cool glass, or add pineapple, oranges, or cherries as a garnish.
Gin Sour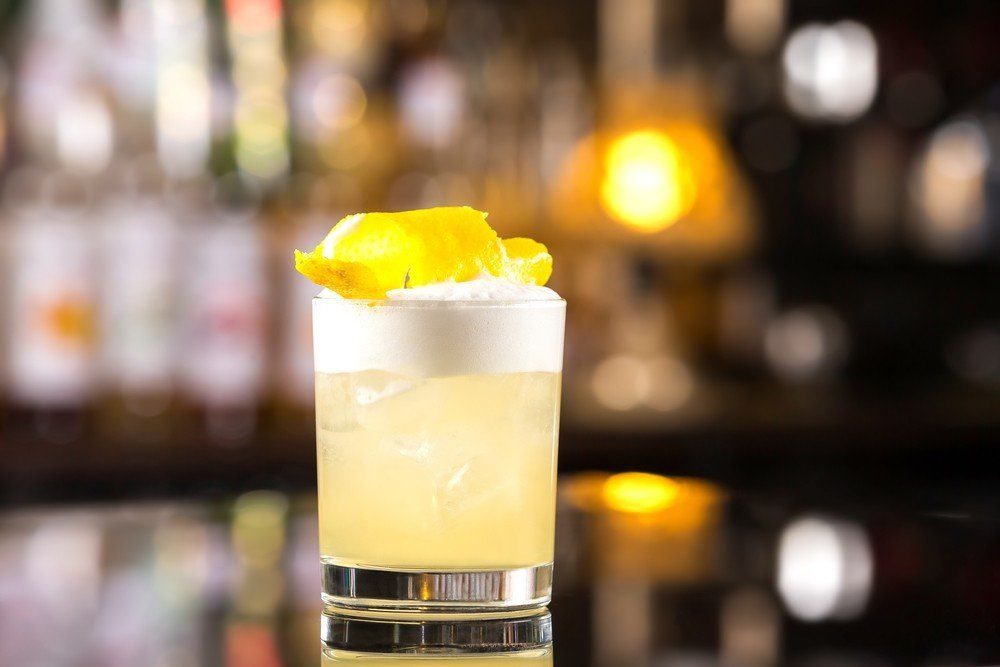 For a twist on the classic whiskey sour, substitute whiskey for gin for a slightly lighter drink! A gin sour is light and lemony, with a pale yellow color that will match well with a pastel color scheme or springtime colors at your wedding.
Mint Julep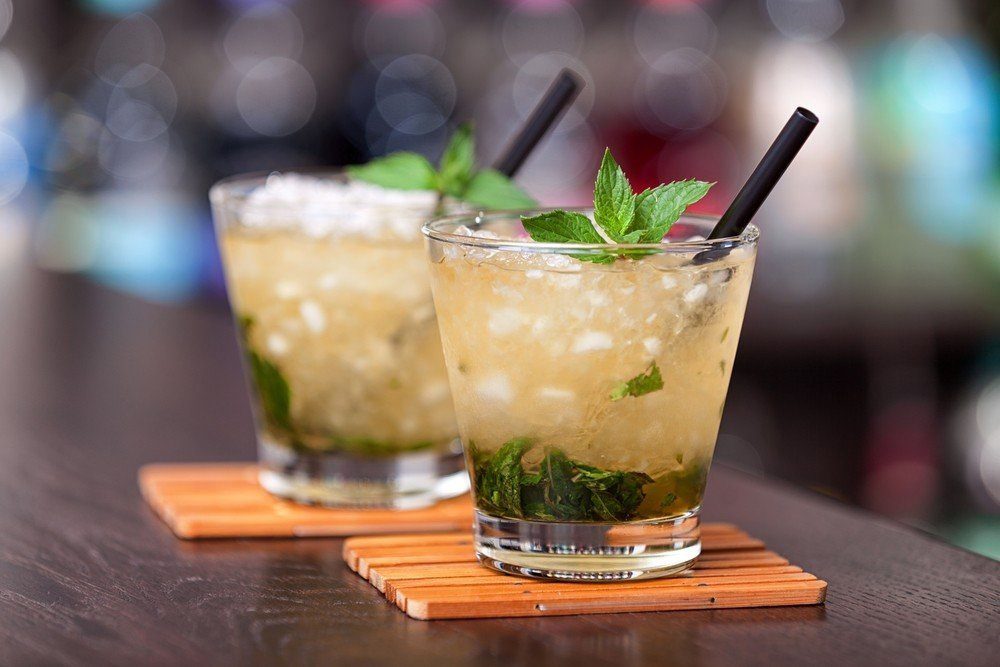 You can't go wrong with a classically refreshing mint julep! You could use this cocktail to fit into your "Mint To Be" theme or match the golden yellow to your other decor.
Pink Lemonade Mimosas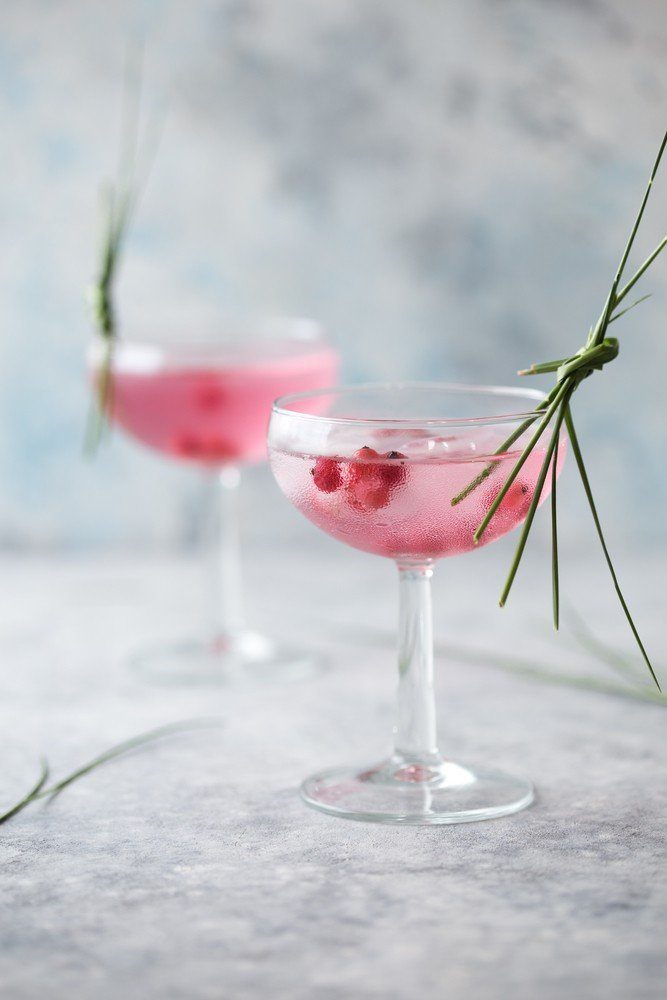 Whether you're hosting a brunch themed wedding or you just love a champagne cocktail, pink lemonade mimosas make a lovely wedding cocktail! These pink lemonade mimosas are perfect for a pretty pink wedding.
Blackberry Spritz
For a fizzy and delicious cocktail, try a blackberry spritz! The dark purple of the blackberries will make for a gorgeous and yummy drink, paired with club soda, vodka, lime, and anything else you want to mix in.
Bourbon Peach Smash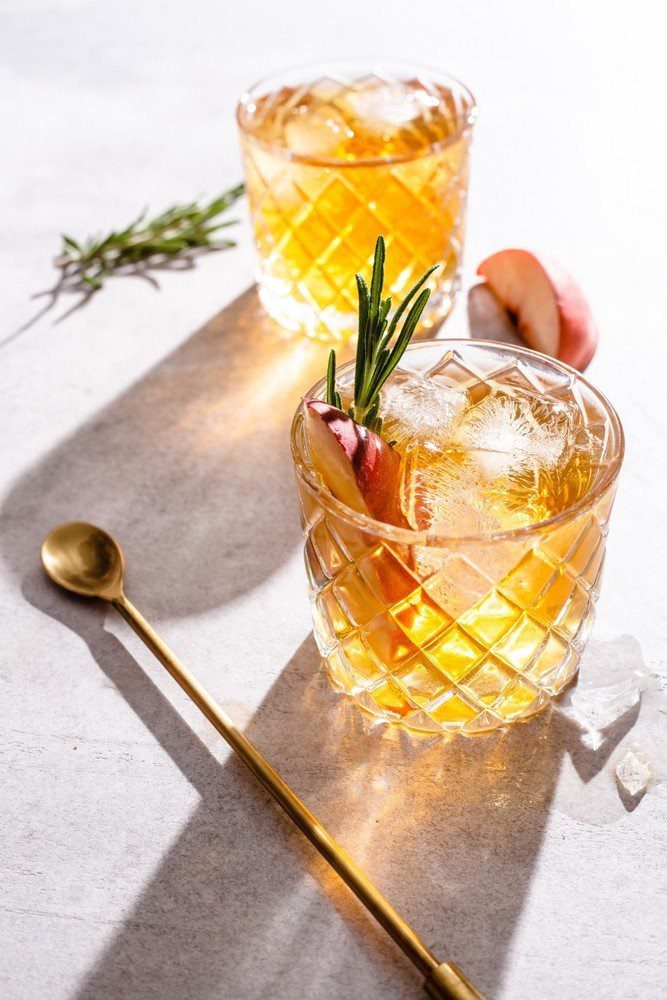 Sweeten up your bourbon with peach for some southern charm in a glass. Add some mint for enhanced flavor and enjoy this sweet spirit by the glass or the pitcher!
Lavender Collins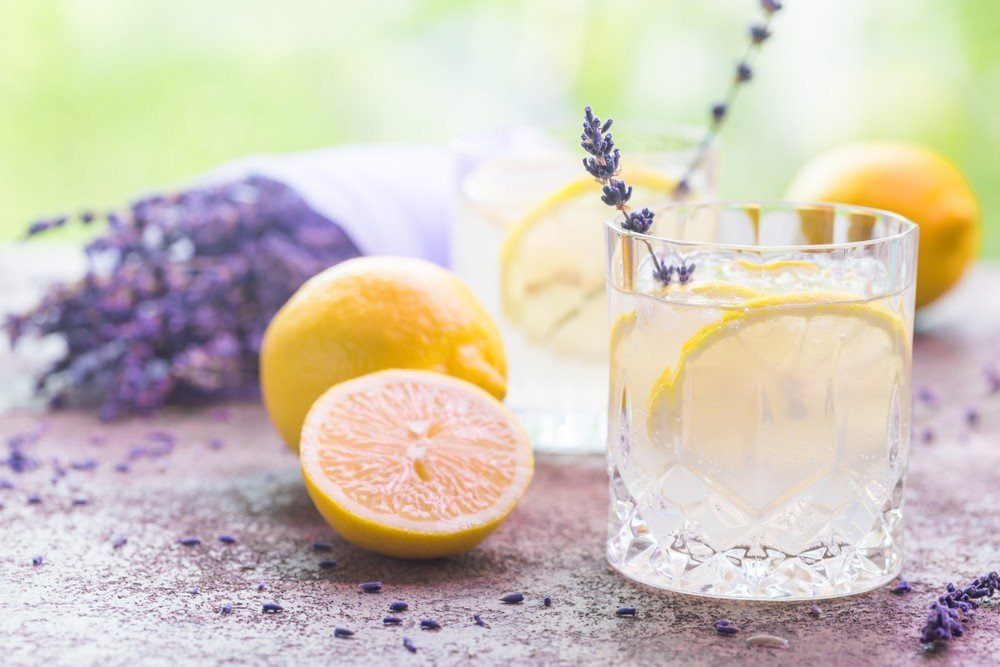 Switch up the classic Tom Collins by adding lavender! A lavender Collins is light and refreshing, so it's perfect for a warm day. Add lemon and a sprig of lavender for a lovely garnish!
Autumn Apple Sangria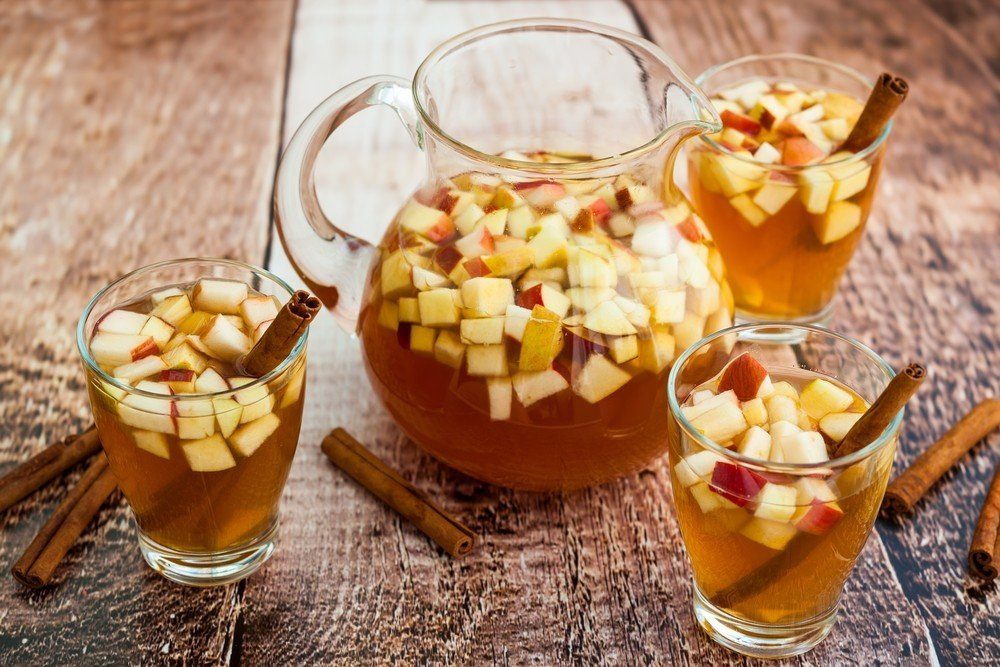 For a fall wedding, consider this Autumn Apple Sangria! A twist on classic sangria, this one uses white wine, brandy or caramel vodka, and plenty of apples.
Spiked Agua Fresca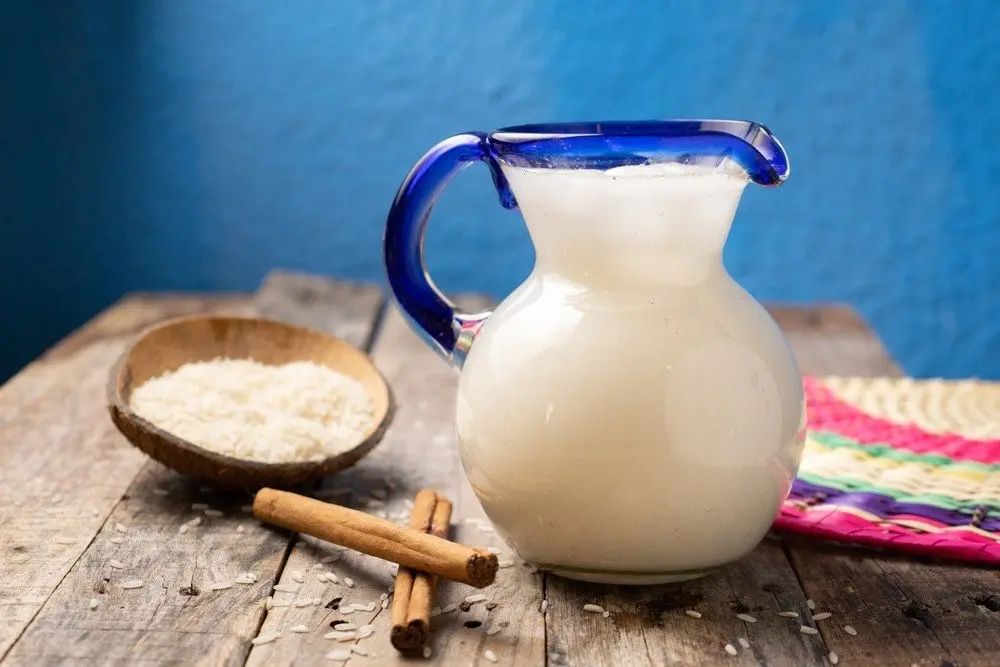 Agua fresca is a popular fruity drink in Mexico and Central America, and while they are typically non-alcoholic, you can always spike them! Add tequila or white rum for a tropical wedding drink.
Honey Bourbon Cider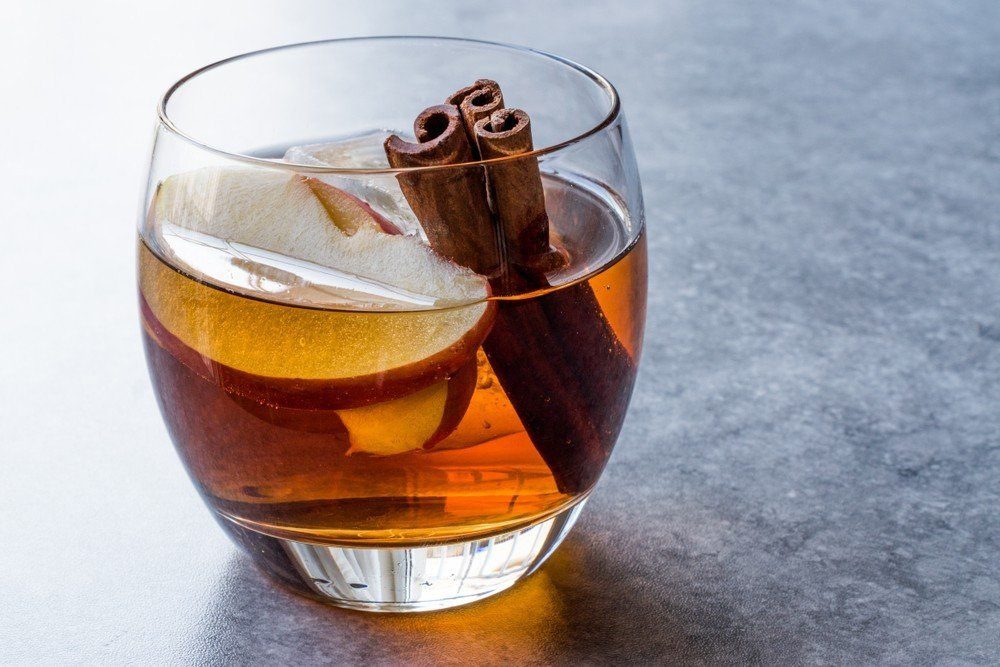 Cider cocktails are a fun trend, and this honey bourbon cider will warm you up at a cool fall or winter wedding. Top off your spirits with sparkling cider for a deliciously warm cocktail.
Pomegranate Margarita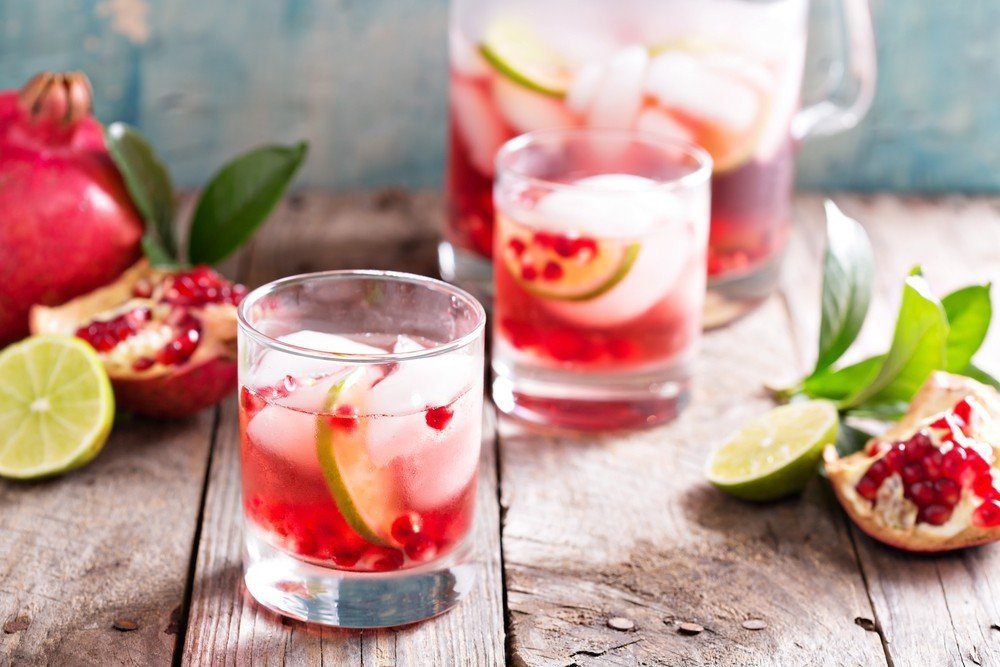 Everyone loves a margarita, but why not mix it up for your signature wedding cocktail? A pomegranate margarita brings this drink to new life, and their deep red color will look great served at cocktail hour or the reception.
Grapefruit Mojito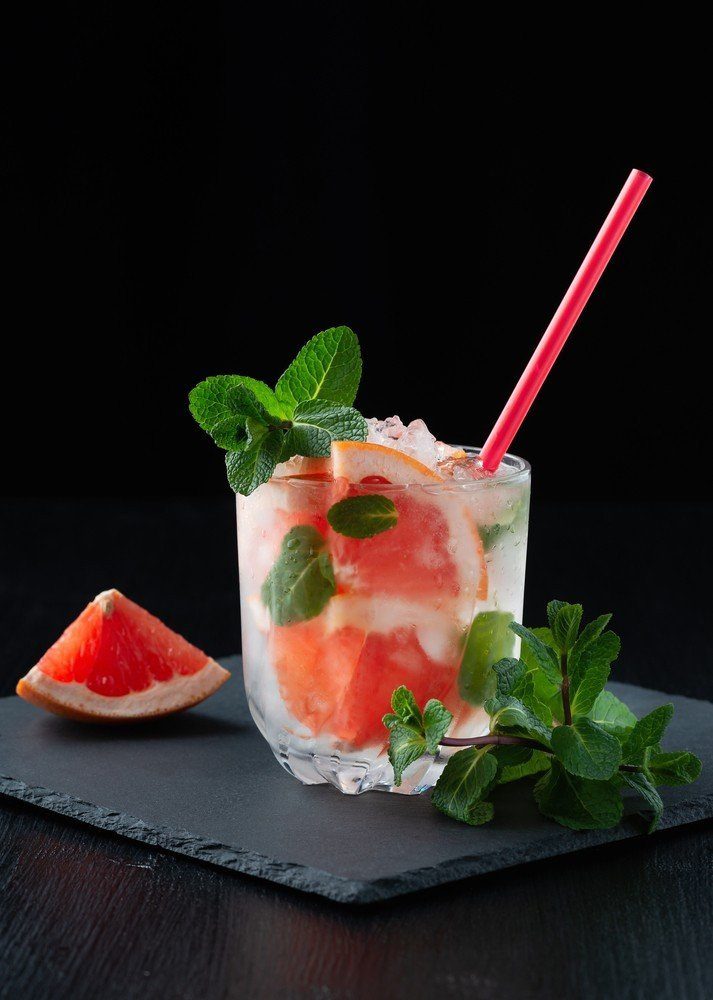 Add an extra splash of color and flavor to your mojito by adding some grapefruit juice! A grapefruit mojito is a little bit sweeter than the classic version, but still just as fresh and invigorating.