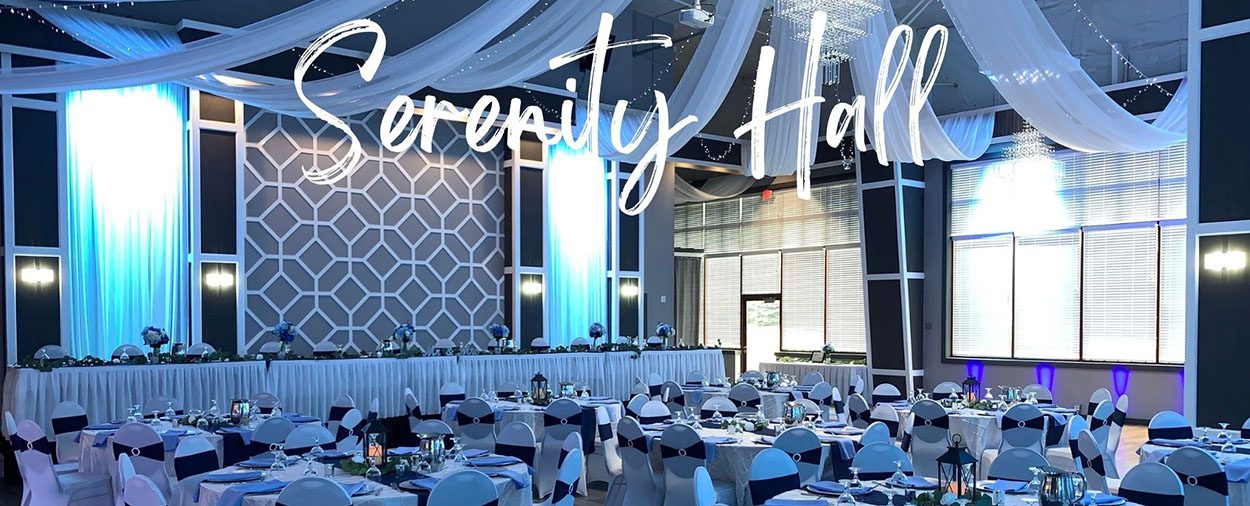 Serenity Hall - New Name & Upgrades in 2023...
Serenity Hall will be phased out in early 2023. A new expanded room will replace it, called the Court Yard.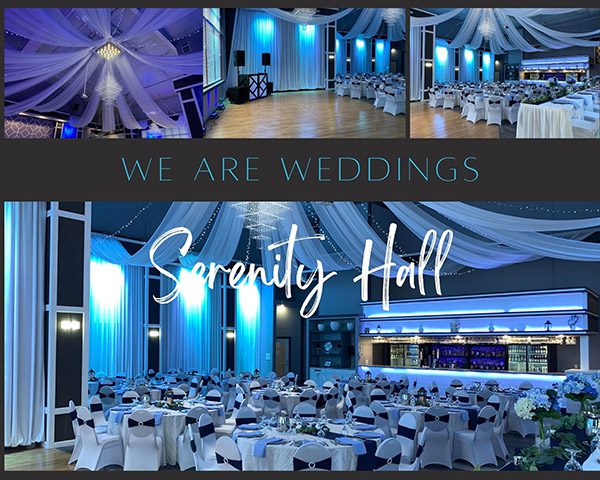 Serenity Hall is perfect for smaller, more intimate gatherings, up to 150 guests with all the amenities you would expect from Celebrations.
Serenity Hall features a stunning ceiling with crystal chandeliers, a large stage, gorgeous backdrop, built-in dance floor, huge full-service private bar, food buffet room and of course…a jaw-dropping bridal suite.
Last but not least is our simple and transparent pricing model that includes exceptional value with uncompromising standards. Compare our venue, compare our prices, and you'll see why Celebrations is the best fit for you.
La Crosse, WI 54650  |  Map It
Located just two blocks off I-90, we are centrally located in La Crosse, WI. Easy access coming from downtown or just a few minutes from the airport with plenty of free parking.
Serenity Hall - Photo Gallery
Serenity Hall - Bridal Suite
Enjoy a 1st class bridal suite where you can get ready, enjoy food and drinks and snap a few pictures before the day gets in full swing. Makeup vanities, dress hooks, full height mirrors, and plenty of seating offer an incredible way to spend those last few hours before saying your vows.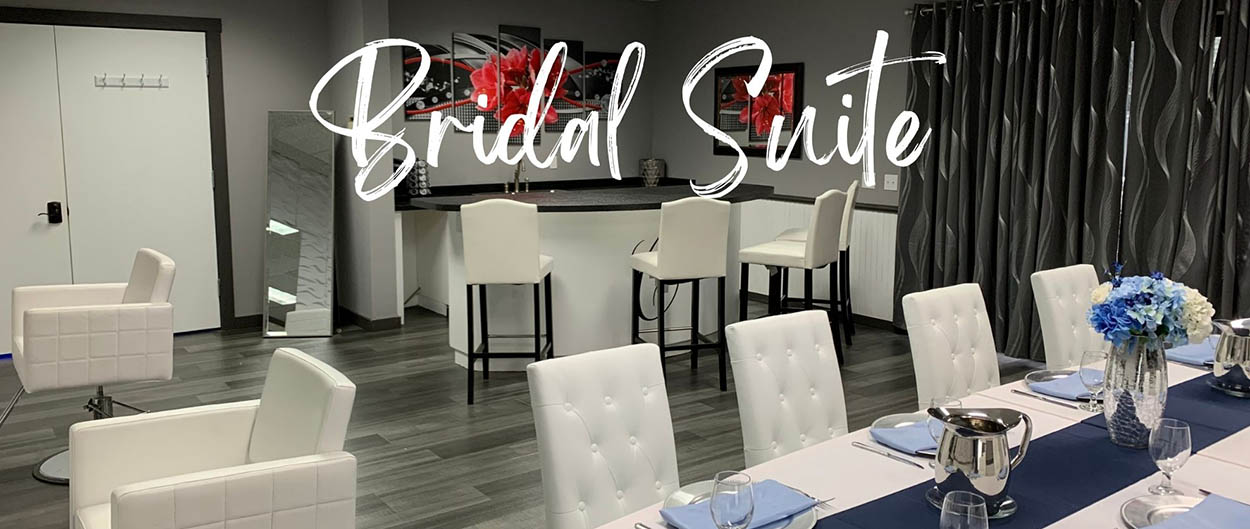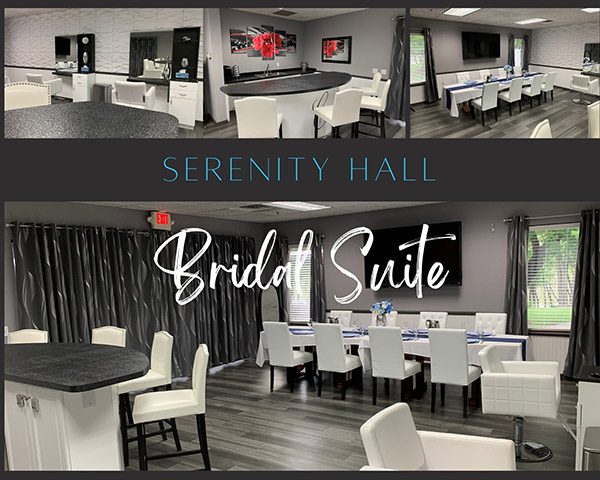 Bridal Suite: Size and Capacity
Serenity Hall - Ceremony Altar
Serenity Hall's outdoor wedding altar is nestled at the end of the picture paths for an outdoor ceremony like no other. Stunning riverside views, gorgeous altar wrapped in flowers and greenery, all tied into an intimate setting for friends and family to witness true love.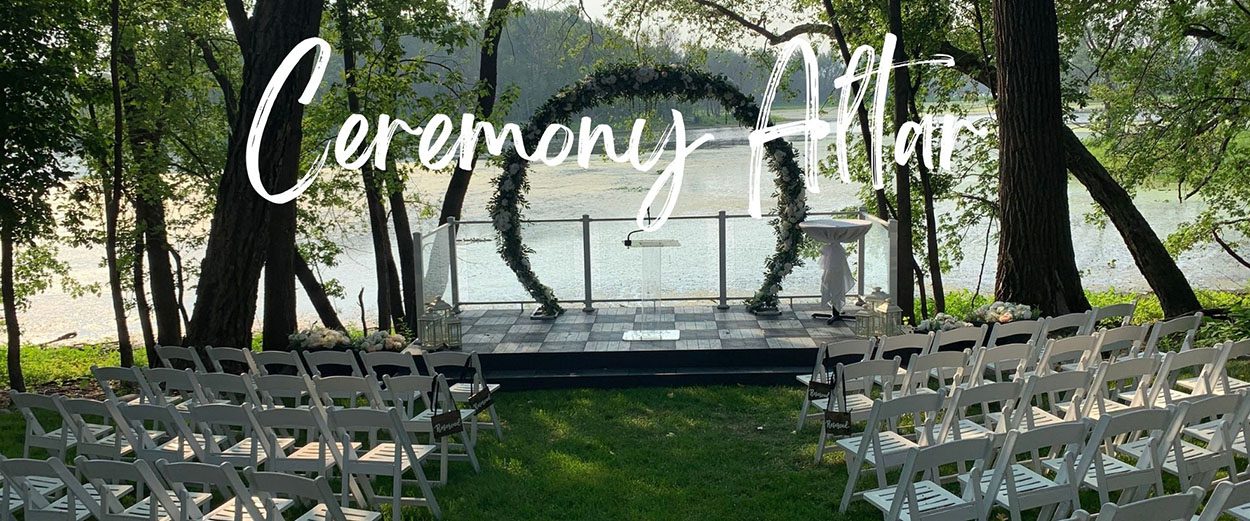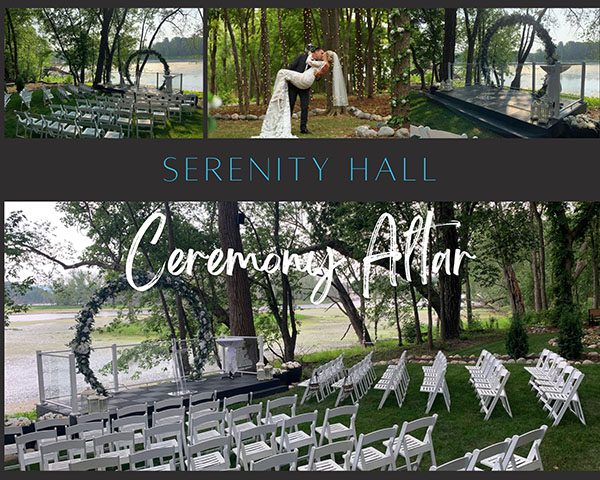 Contact a Celebrations' Event Planner Today!
Celebrations' professional Wedding and Event Planners are ready to help you plan the perfect day.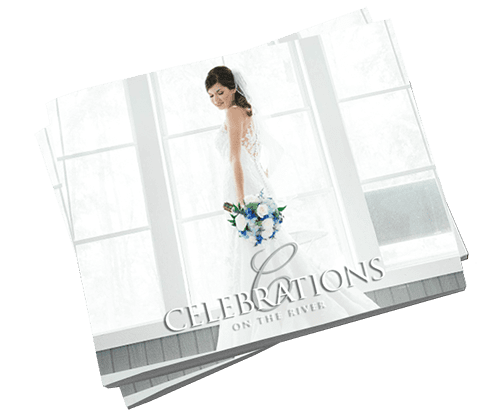 Get Your Free Venue Brochure!
*Final room rental price based on final guest count. Sales tax not included. Minimum food and drink spends required. Staff service fee applies. See agreement for full details.